Nestled within the beautiful surroundings of Mykonos, one of the most picturesque islands in Greece, the Lady Finger Restaurant at the Andronikos 5-star Ηotel, offers a Greek fine dining menu that embodies luxury, sophistication, and culinary excellence.
The elegant and modern interior design seamlessly blends traditional Greek elements with contemporary touches. The soft hues of white and blue create a serene atmosphere, reminiscent of the island's stunning coastal landscapes.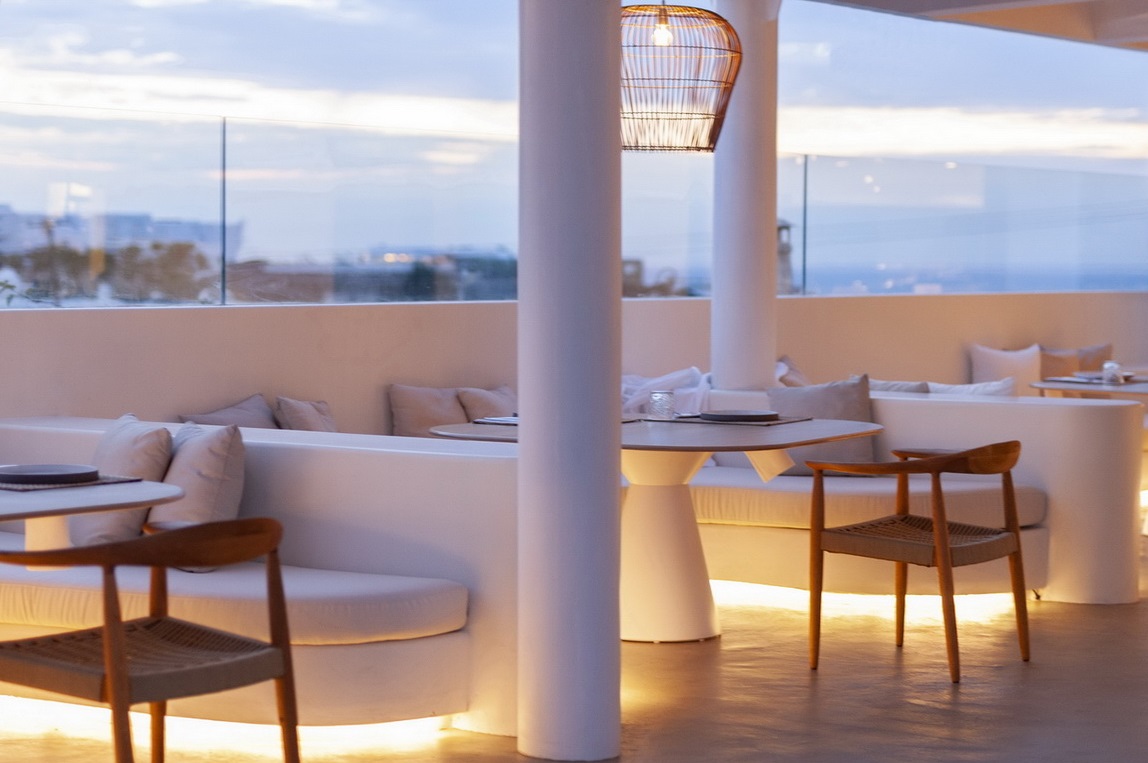 The menu at this fine dining establishment showcases the best of Greek cuisine, prepared with the finest locally sourced ingredients.
Talented chefs Gikas Xenakis and Stergios Bitsis create culinary masterpieces that pay homage to traditional Greek flavors while adding innovative twists. It's a symphony of tastes and textures, featuring freshly caught seafood, tender meats, and vibrant seasonal produce.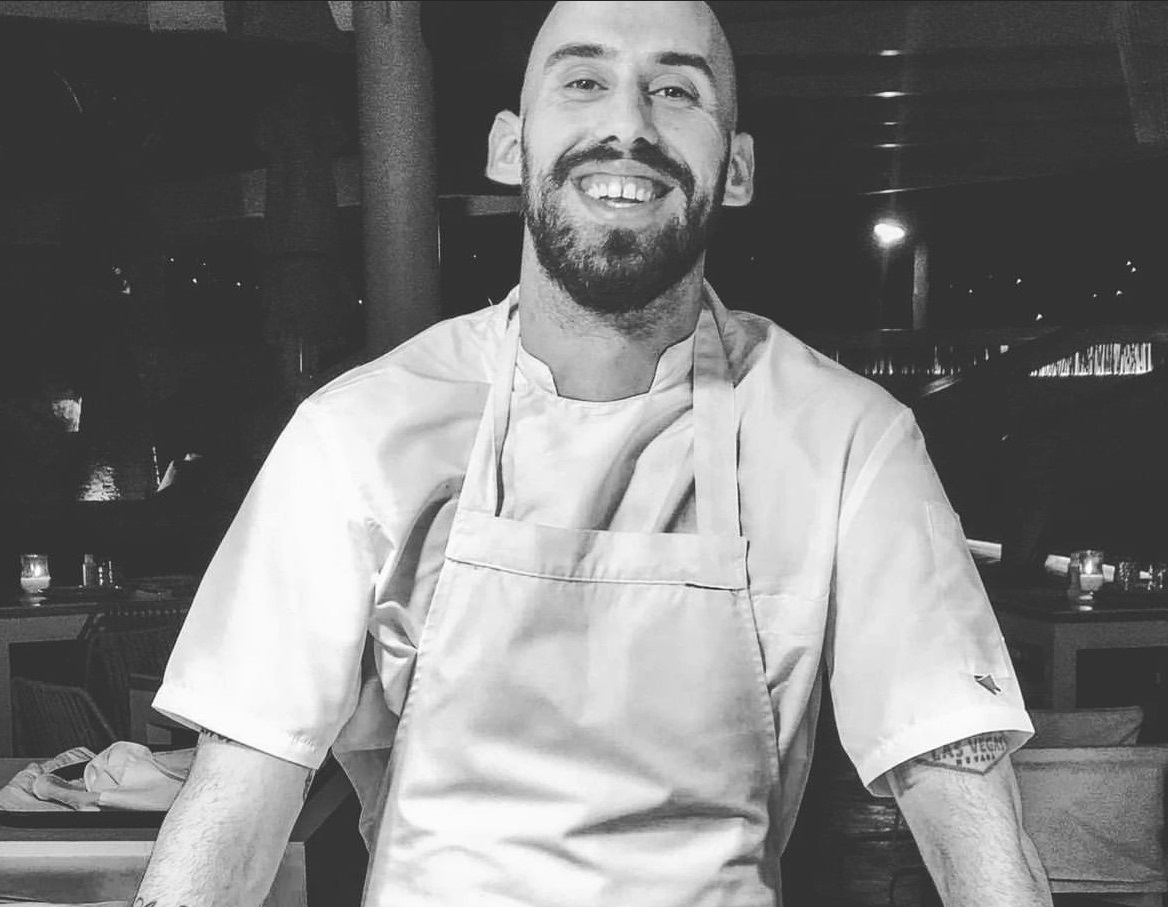 My epic dinner began with three different Greek amuse-bouche, each in an elevated edition. The first was a traditional Onion Pie from Mykonos, with a crispy crust on the base, a filling of caramelized onions with tirovolia (cheese from Mykonos), fennel, and topped with an onion stock gel.
The second was a traditional bureki from Chania, a savory macaron stuffed with potato, spearmint and cheese, topped with a crispy potato film.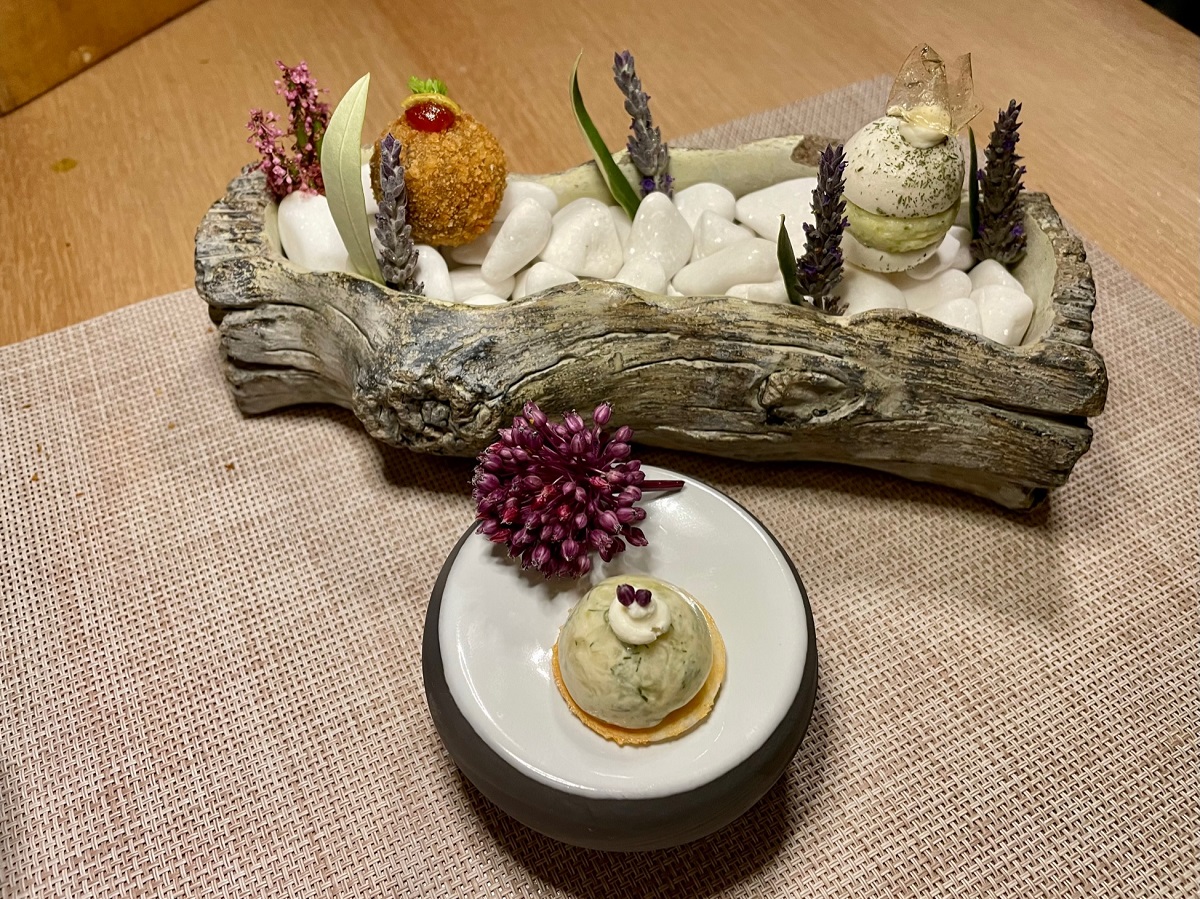 The third was a crispy ball of fava beans from Santorini, flavored with capers and topped with tomato jam and fermented lemon peel jam. It was a burst of flavors that transported me to the azure shores of Greece.
For the first course, I indulged in the Tomato Trilogy, a true culinary symphony of flavors. Delicate yellow tomato tartare danced on my palate, while the refreshing tomato sorbet awakened my senses.
Sipping on the vibrant tomato water and savoring the crispy bread completed this harmonious celebration of the tomato's essence. It was a dish that truly celebrated one of the finest Greek products.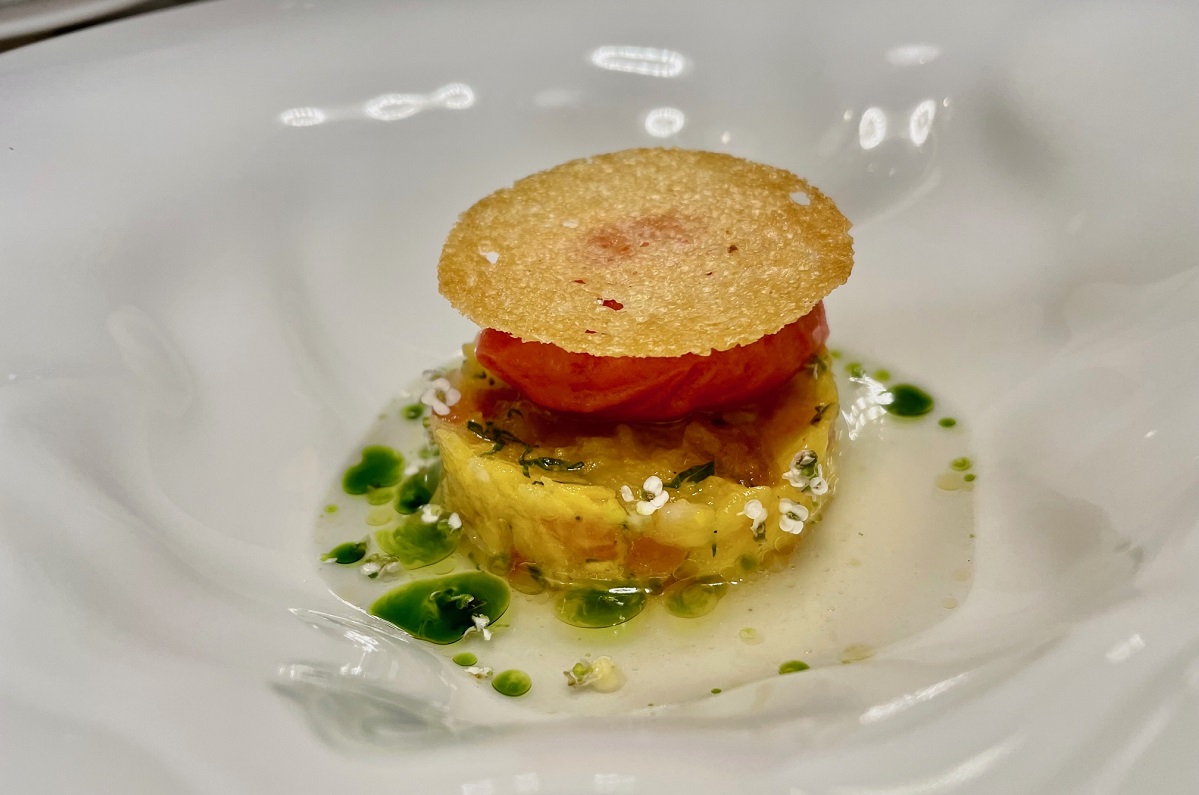 The second course featured Red shrimps from Kilada. I delighted in the semi-cured shrimp, infused with delicate rose notes that tantalized my taste buds. The shrimps were indulged in a velvety shrimp bisque, perfectly complemented by the sense of kefir.
The dish was elevated with fresh cherries, a luscious cherry gel, and a crunchy quinoa biscuit on top, culminating in a symphony of textures and flavors that left me enchanted.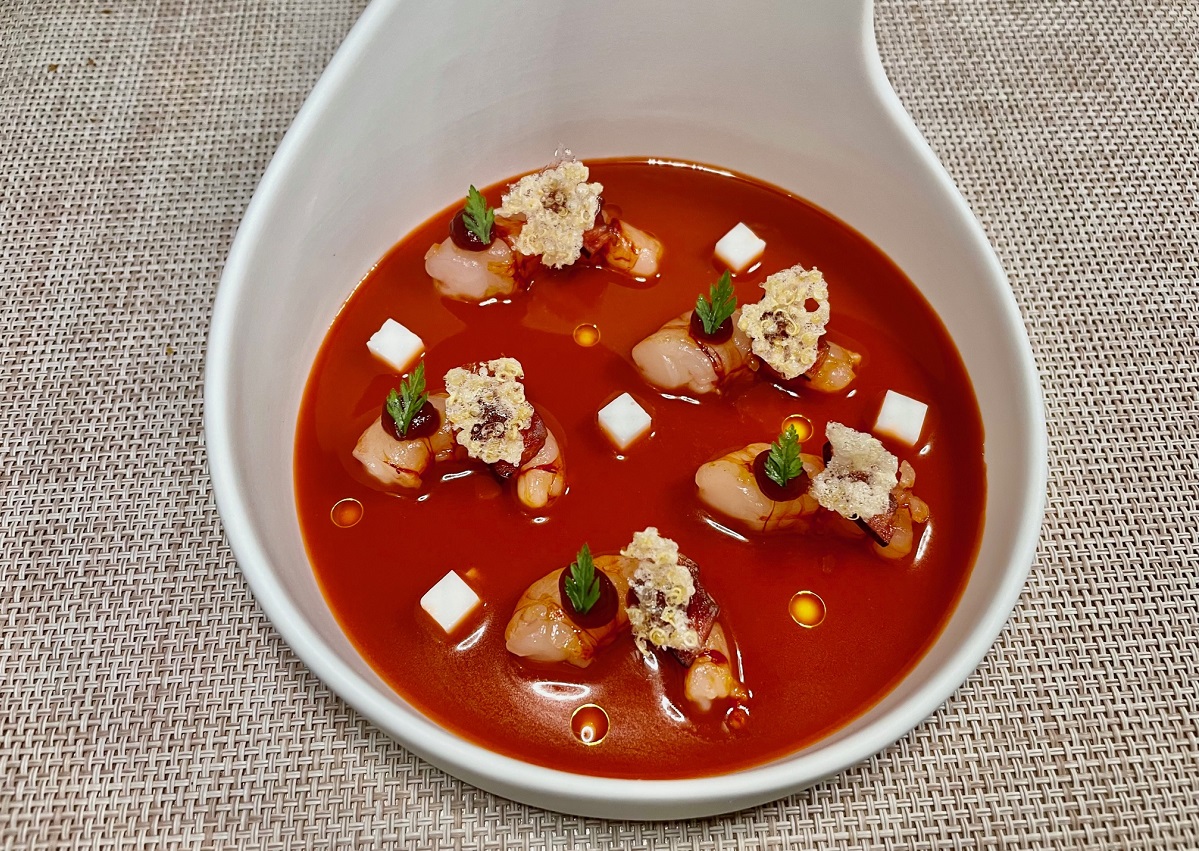 Next, I experienced a Greek twist on the Japanese Takoyaki. Crispy fried bread enveloped tender octopus filled with creamy tarama, accented by aromatic fennel. A zesty touch of lemon confit added brightness, while beetroot pickle lent a tangy note.
The dish was crowned with an exquisite octopus mosaic, showcasing culinary artistry and capturing the essence of Greek flavors in every bite.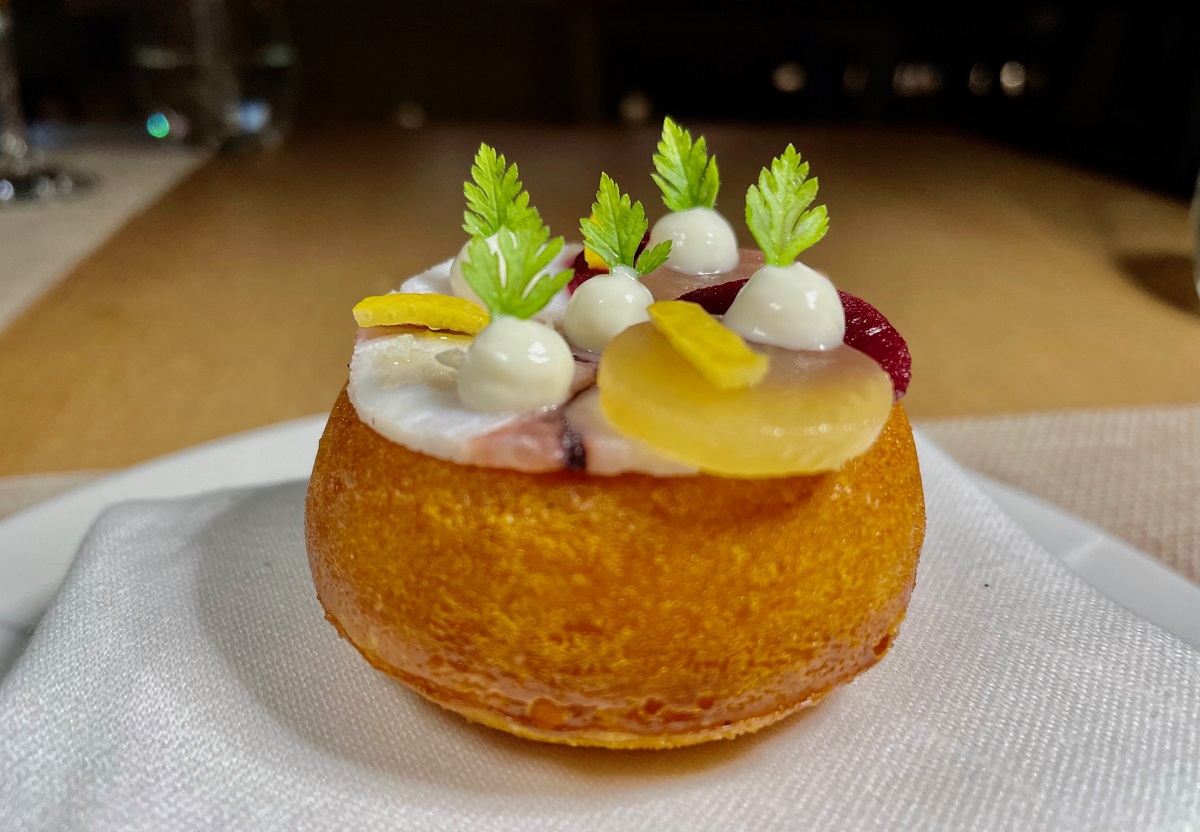 For my last savory dish, I savored the Aegean cod, a true masterpiece. The cod had been cooked to flaky perfection, resting atop a velvety sweet corn puree. It was complemented by a flavorful Florina pepper sauce that added a gentle kick.
Tangy kohlrabi pickle brought a refreshing twist, while the charred vlita salad added a smoky flavor. Every element harmonized to create a symphony of flavors, transporting me to the sun-kissed shores of the Aegean Sea.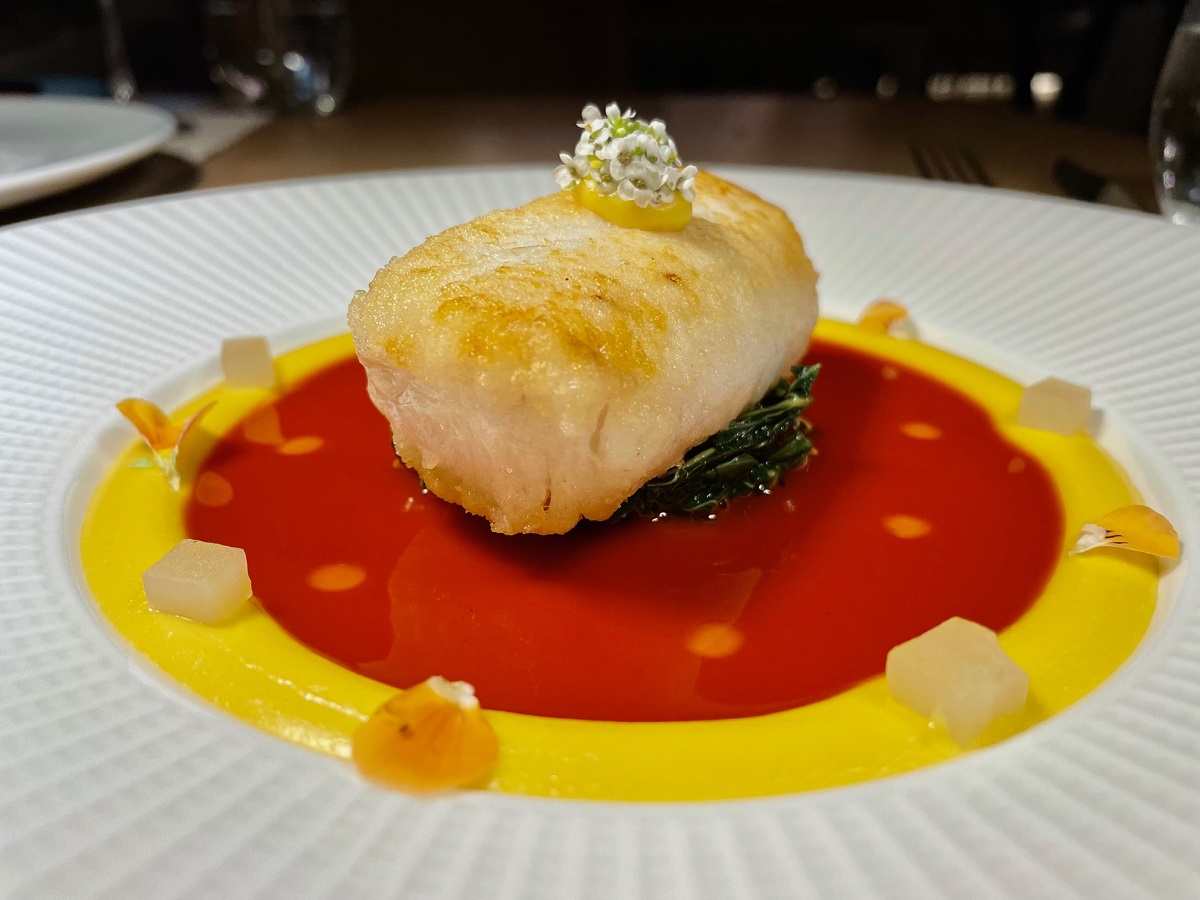 After my meal, I enjoyed a selection of delectable desserts that would tempt even the most discerning sweet tooth.
From traditional Greek pastries to innovative creations, each dessert was a work of art, combining flavors and textures to create a truly memorable finale to the dining experience.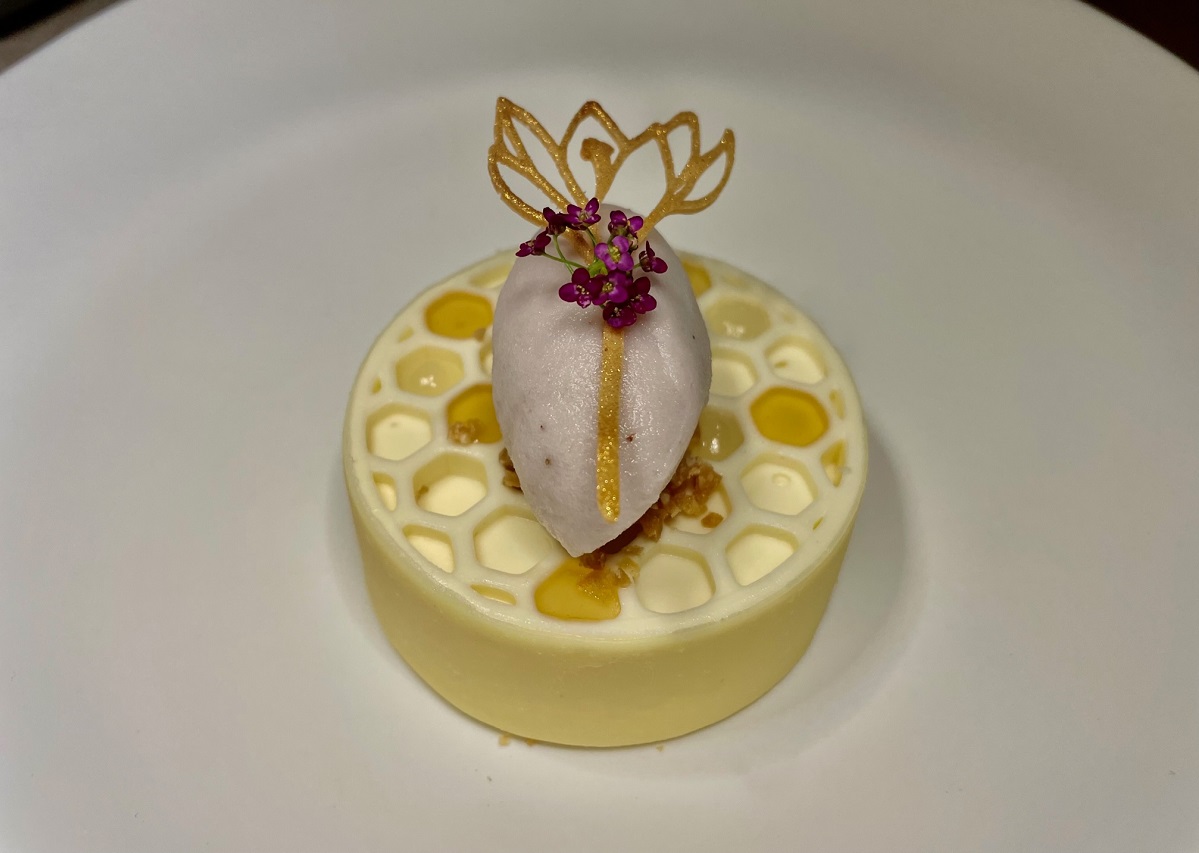 To accompany my meal, the restaurant offered an extensive wine list, showcasing a variety of Greek wines, including well-known labels and hidden gems from local vineyards.
The knowledgeable sommelier was on hand to guide me through the selection and suggest the perfect pairing for my chosen dishes.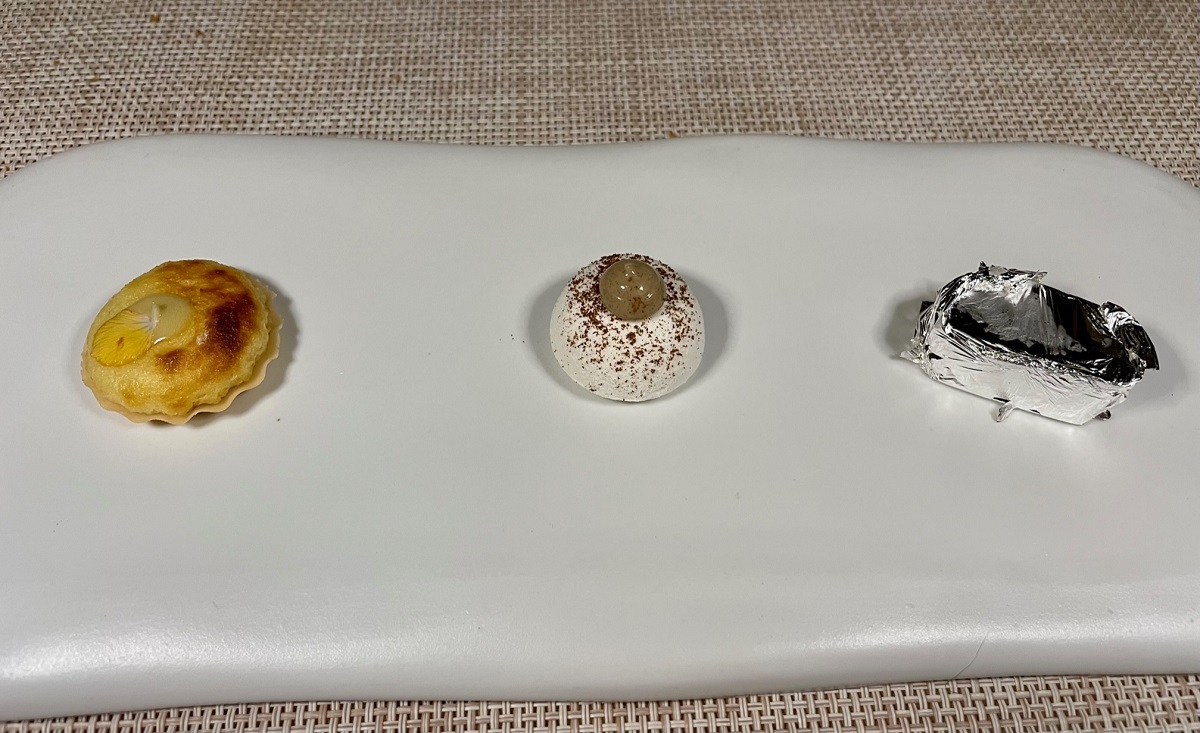 Impeccable service was a hallmark of this restaurant. The attentive and professional staff were dedicated to ensuring that my dining experience was nothing short of extraordinary.
From the moment I stepped foot in the restaurant until the last bite of dessert, I was treated with warmth, care, and a genuine passion for hospitality. Overall, it was an amazing experience!